-----
Join KOOL 105 Friday, June 21st from 10 to noon at the Brannan Companies Job Fair, secure your future with Brannan Companies located at 5880 Lipan, The pay is good, the benefits are outstanding, including matching 401k and… profit sharing!  Brannan's success is your success! Sign-On Bonuses up to $1,500 dollars are available!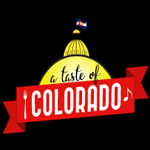 Mark your calendars for the 2019 A Taste of Colorado produced by the Downtown Denver Partnership over Labor Day weekend, August 31st, September 1st and 2nd. With a larger main stage, bigger national entertainment, VIP experience with private main stage viewing platforms and exclusive food and beverage offerings as well as an expanded Kids Zone, this year's festival is a must see. The festival will continue its 36-year tradition of being the largest free admission food and music festival in Colorado attracting over 500,000 attendees over the three-day weekend. A Taste of Colorado has something for everyone with over 50 food vendors, 175 marketplace vendors, a Kids Zone experience with arts, crafts & a children's entertainment stage and the elevated music experience with a larger main stage featuring over 25 national and regional musical acts. This free weekend event will satisfy your ears and taste buds with a lineup of fabulous live music and an incredible selection of food.   A Taste of Colorado was chosen by USA TODAY as the 4th Best General Food Festival in the Country in 2019.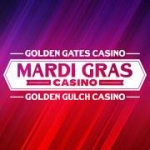 This Week's Staycation is sponsored by the $56,000 Surfs Up Drawing at the Golden Mardi Gras Casino! Every Saturday win up to $250 in free play! At 11:00pm 10 winners will be selected to participate in the grand prize drawing!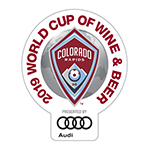 The Colorado Rapids annual World Cup of Wine & Beer presented by Audi will be held Tuesday, June 25 at DICK'S Sporting Goods Park. Fans will enjoy a beautiful summer evening mingling with Colorado Rapids players and coaches while sampling food, beer and wine throughout the world. Proceeds benefit Kroenke Sports Charities community programs for children and families in Colorado. Cheers!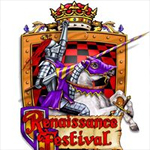 GOOD KING HENRY TO CELEBRATE A MEMORABLE 2019 COLORADO RENAISSANCE FESTIVAL.
For our 43rd Anniversary season, we take you on a magical tour through time and legend. As you wander down the village streets and pathways of the Colorado Renaissance Festival, ready thyself to revel with master revelers, watch artisans create original works of their ancient craft and be taken in by the tantalizing aromas of roast turkey legs, steak on a stake, fresh baked goods and much more. Featuring a cast of hundreds of authentically costumed merrymakers living and working throughout the village and performing, continuously, upon the Festival's seven stages, the illusion of a rollicking 16th Century festival day is created.
Festival Dates:
June 15-16, 22-23, 29-30, July 6-7, 13-14, 20-21, 27-28,
August 3-4  2019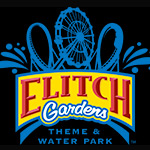 6/28 – Aquaman
7/5 – Spiderman: Into the Spiderverse
7/12 – Ralph Breaks the Internet
7/19 – The Little Mermaid
7/26 – Mary Poppins Returns
8/2 –  Incredibles 2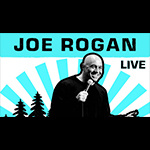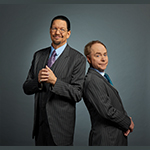 Friday, August 23rd
Buell Theatre