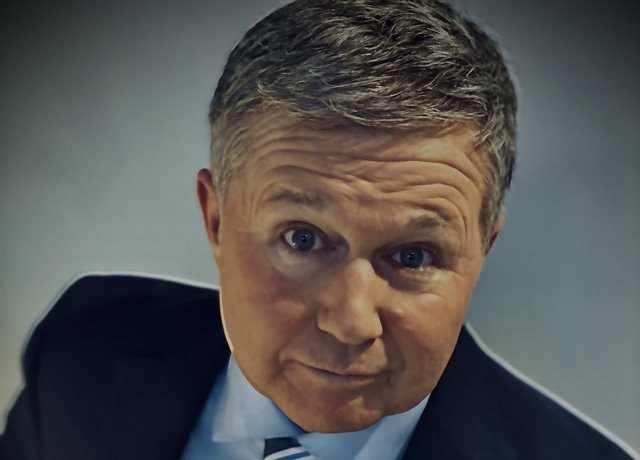 Marc started his radio career in his home state of New Jersey.
After 5 years at 97 Rock in Buffalo, he moved to Denver in the summer of 1995.
Stout has worked at various radio stations in the mile high city, and has been part of the Colorado Rockies TV team since 2007.