This week's prize: a pair of tickets for Zombie Paintball Hunt at Anderson Farms!
Correct year during 80's Time Machine in the noon hour wins tickets!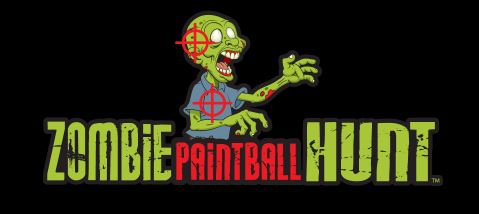 Head to the KOOL 105 event page to receive 50% off any September admission to Anderson Farms with the purchase of 4 or more tickets! Valid for the Fall festival, Terror in the Corn, Zombie Paintball Hunt and more. Click here http://zombiepaintballhunt.com/ for more info on Zombie Paintball.